The 2018 Transform Awards Asia Pacific Awards were announced recently. Wison Group Holding Limited won the "Gold Award for Best Visual Identity from the Energy and Utilities Sector" with its brand new upgraded brand identity.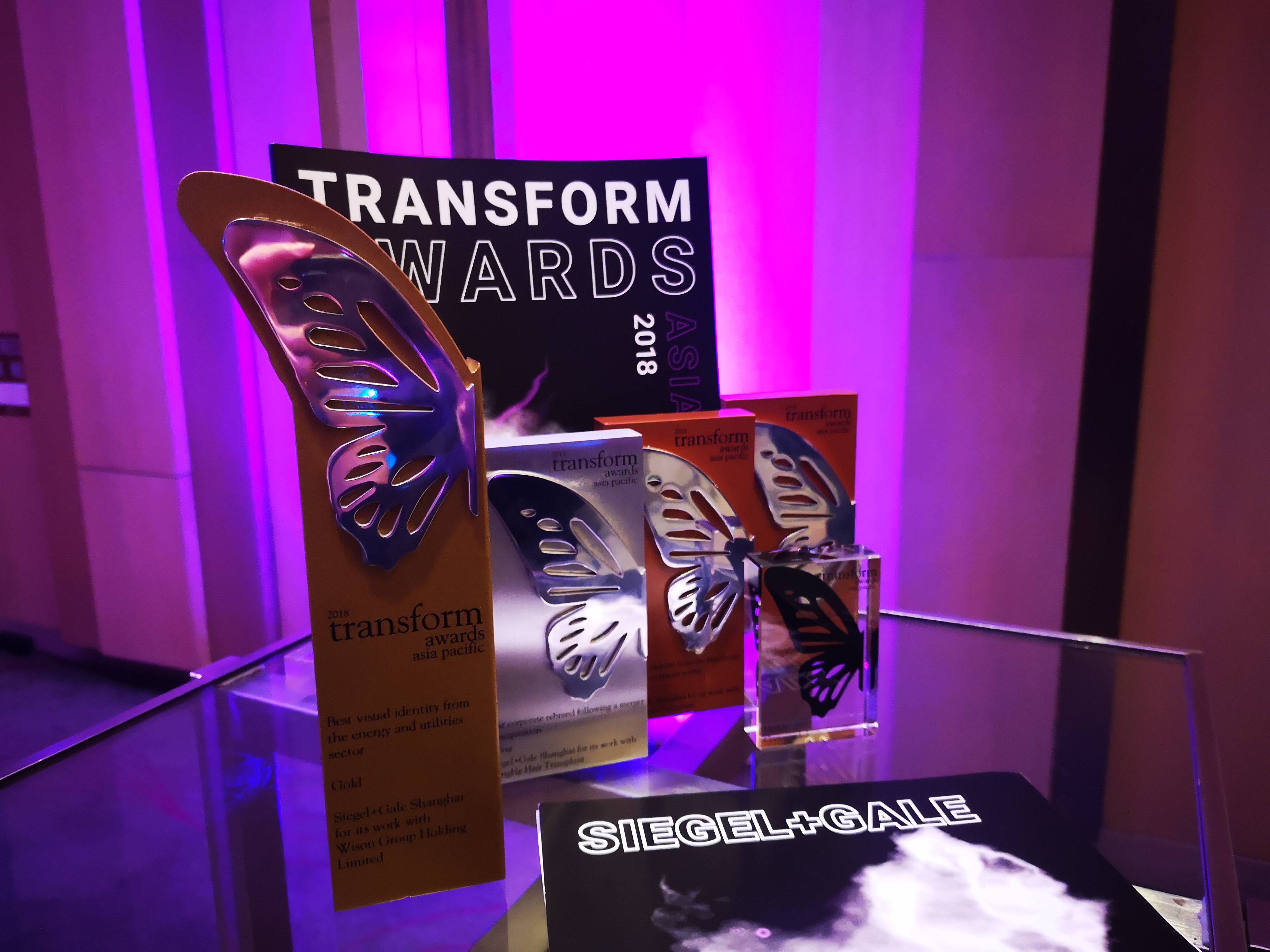 The Transform Awards were founded by Transform Magazine, the only global magazine that covers rebranding and branding development, and have grown into global scale. The awards are regionally divided into Europe, the Middle East, North America and Asia Pacific to reward excellent branding talents and works in the industry. Wison won the "Gold Award for Best Visual Identity from the Energy and Utilities Sector"in the Asia-Pacific region of 2018, indicating that its new branding achievements are applaudable, and its brand strength and brand development direction are highly recognized by the industry.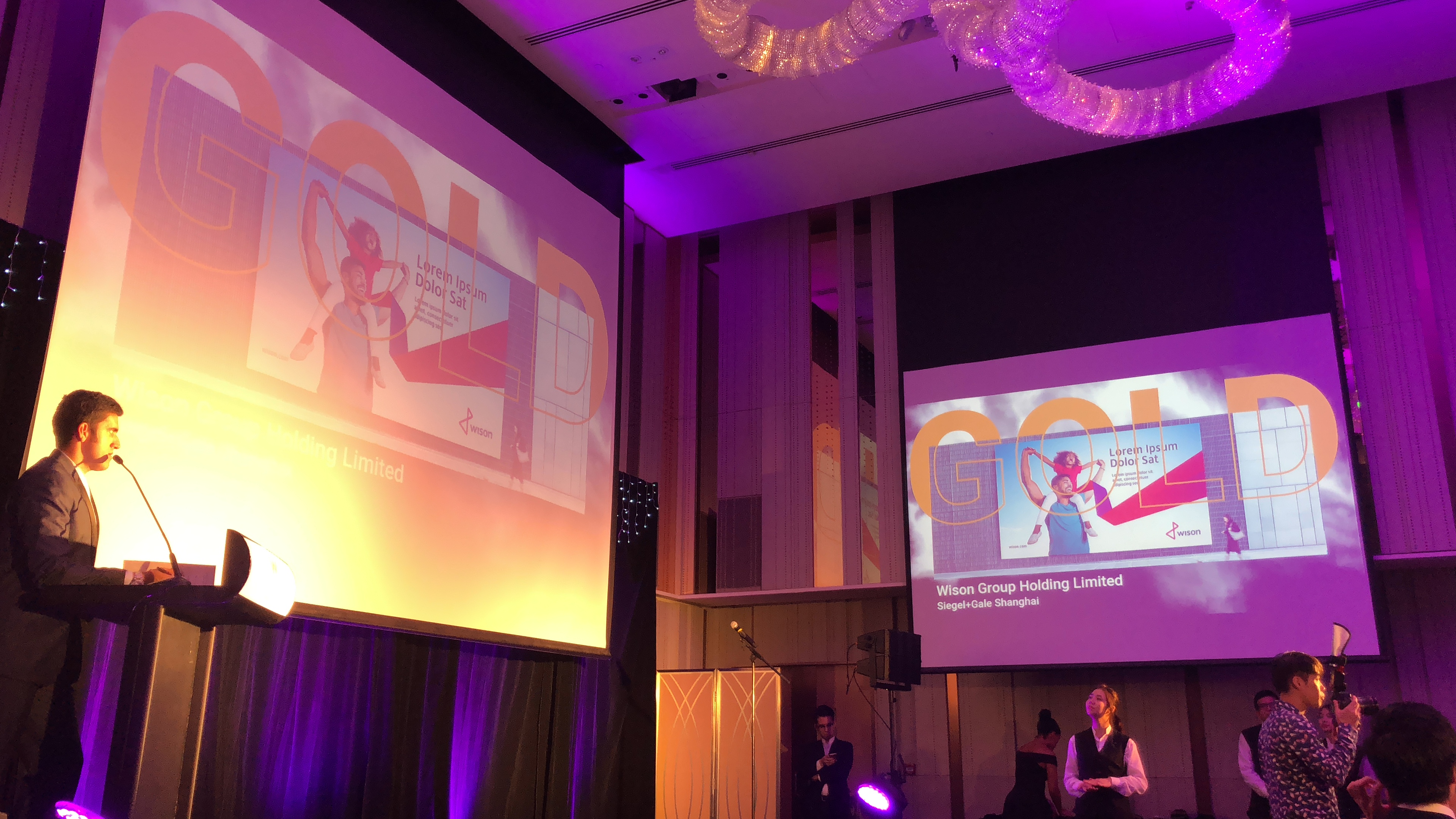 In the end of 2017, Wison unveiled its brand-new logo and the new corporate slogan of "Ignite innovation" on its 20th anniversary ceremony. The new slogan of "Ignite innovation" showcases the determination for change and innovation of Wison. The company aspires to tap a new path through innovation and lead the industry to serve its customers for a new future. The new Wison logo represents a new page in the company's development, and the company's innovative spirit is shown through the combined use of graphic and text in the new logo. The graphic part retains the element of red from the original Wison logo while the use of a navy blue represents the technological and digital aspects of Wison. Such combination implies that Wison will embark on a future journey of wisdom with a profound brand heritage. The graphic embodies the meaning of upward development and exploration, representing Wison spirit of breaking through tradition with innovation, and by guiding market demand, igniting the vigor through digitalization.​​
Since its foundation in 1997, Wison has endeavored in facilitating the prosperous growth of the industry. Capitalizing on its abundant industry knowledge, highly effective and efficient technologies and perseverance, Wison has established its leading position in the industry. Looking forward, Wison will continue to seek breakthroughs in the energy industry and make the best use of digital technologies and capital to strive for a new start in unity with all its partners. The company will strive to enhance the synergies amongst its businesses groups through new thinking and practices. Pulling together with customers and business partners, Wison will bring about a more vigorous future for the energy industry.