(January 8, 2019 – Shanghai) Wonderful news from Wison Engineering echoes 40 years anniversary of China Reform and Opening up. Today, the company is honorably named as the "Most Innovative Enterprise" by Shanghai Exploration & Design Trade Association. In addition, Mr. LI Yansheng, Chief Engineer of Wison Engineering, and Mr. LI Weishao, Olefin Technical Director, are awarded the "Nomination Award for Meritorious Figure" and the "Nomination Award for Engineering Design Star" respectively.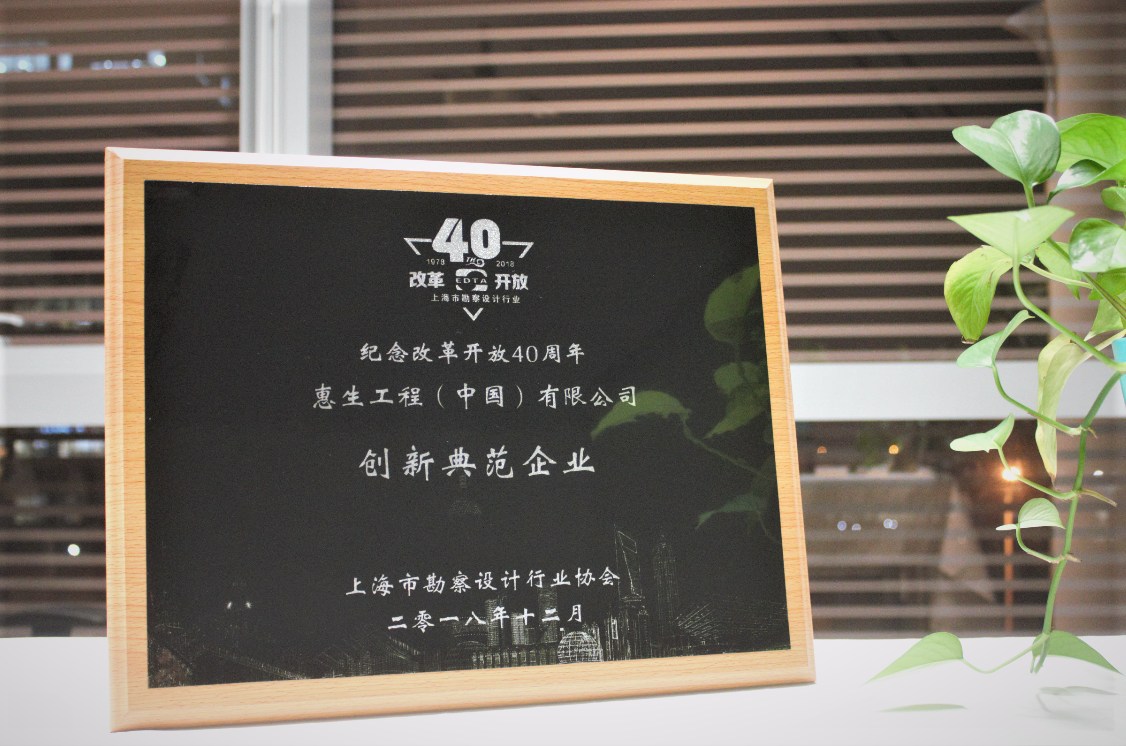 As the global leading engineering, procurement and construction (EPC) service provider, Wison Engineering upholds the corporate objectives of "Better technology, Better World" and adheres to the market demand-oriented approach. By keeping high investment in innovation, the Company actively practices scientific and technical R&D as an important strategic initiative to enhance its core competitiveness, aiming to provide more high-value solutions to our clients with advanced technologies.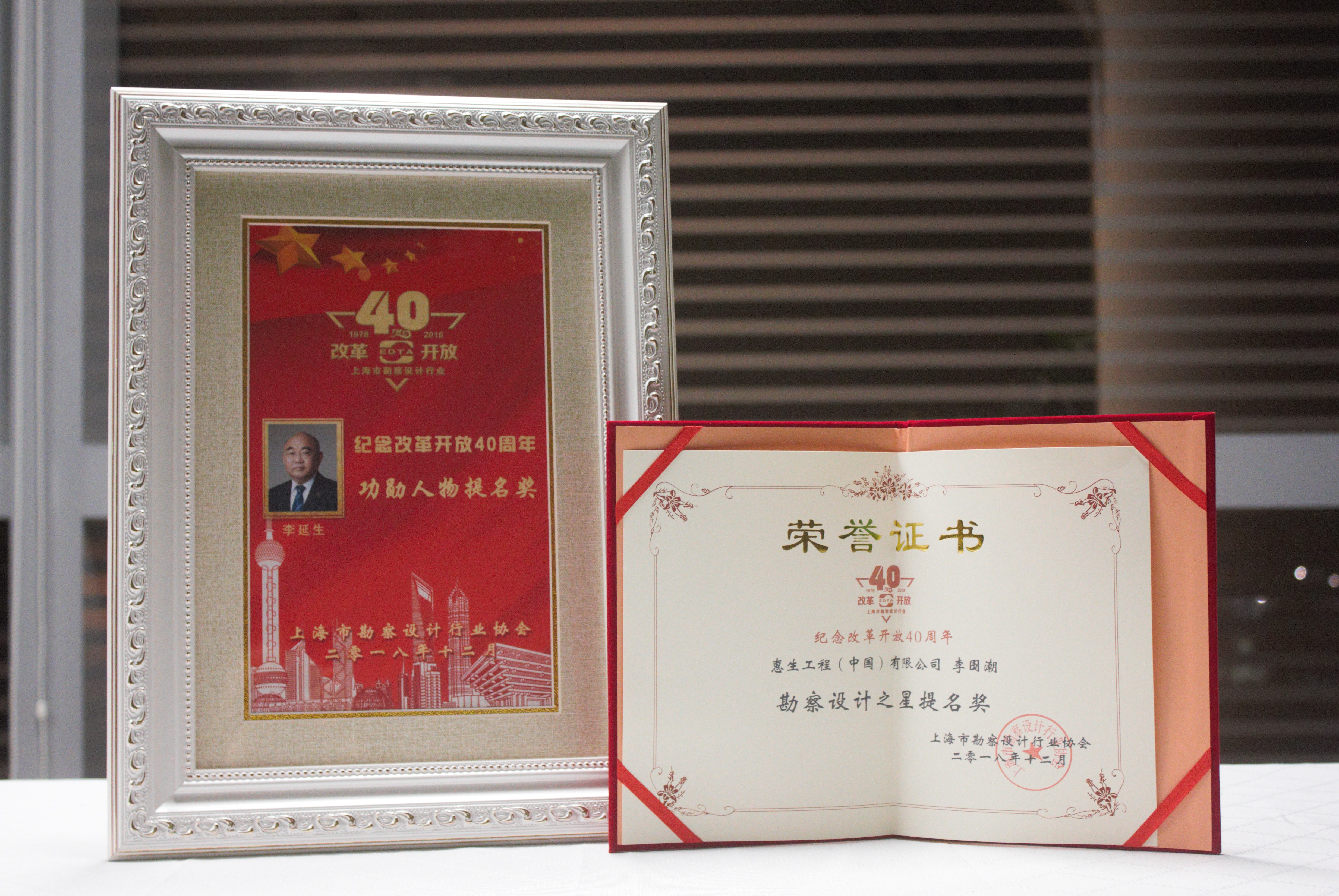 Wison Engineering has a first-class professional lab which is equipped with dozens of bench-scale experiment units and simulation-test sets. Meanwhile, the company also works closely with the production partners, investing to build several pilot plants for MTO, coal gasification, SNG and DME-to-Ethanol in the large chemical parks in Jiangsu and Shanxi.
Many Wison Engineering's patent technologies have been awarded "National Science & Technology Progress Award" and the company has also been approved by National Ministry of Human Resources and Social Security, Chemical Industrial Association and Shanghai as "Enterprise Postdoctoral Program", "High-tech Enterprise", "Shanghai Enterprise Technology Center" and "China's Technology Innovation Demonstration Enterprise of Petroleum and Chemical Industry" etc.
In the award ceremony, "Wison Engineering is committed to enhance the overall engineering sector's prosperity." Mr LI Yansheng indicated, "We have progressively established a technological innovation platform that integrates technologies R&D, engineering scale-up and commercialization focused on energy and chemical as well as its green transition. In future, the company will spare no effort to seek and develop cutting-edge technologies, scale up engineering and industrialization through leveraging innovation and commercialization, and champion the generation of new market and client demands."