(Nov. 12th, Shanghai) Wison Engineering is pleased to announce that its EPC contracted Shanxi Lu'an 1.8 MMTA Oil&Chemical&Electricity Integrated High Sulfur Coal to Liquid Demonstration Project was awarded "2018 Premium Engineering Prize of China Chemical Industry" in recognizing its world's largest scale of gasification, high level technological innovation, excellent engineering quality and extremely high difficulty of project execution.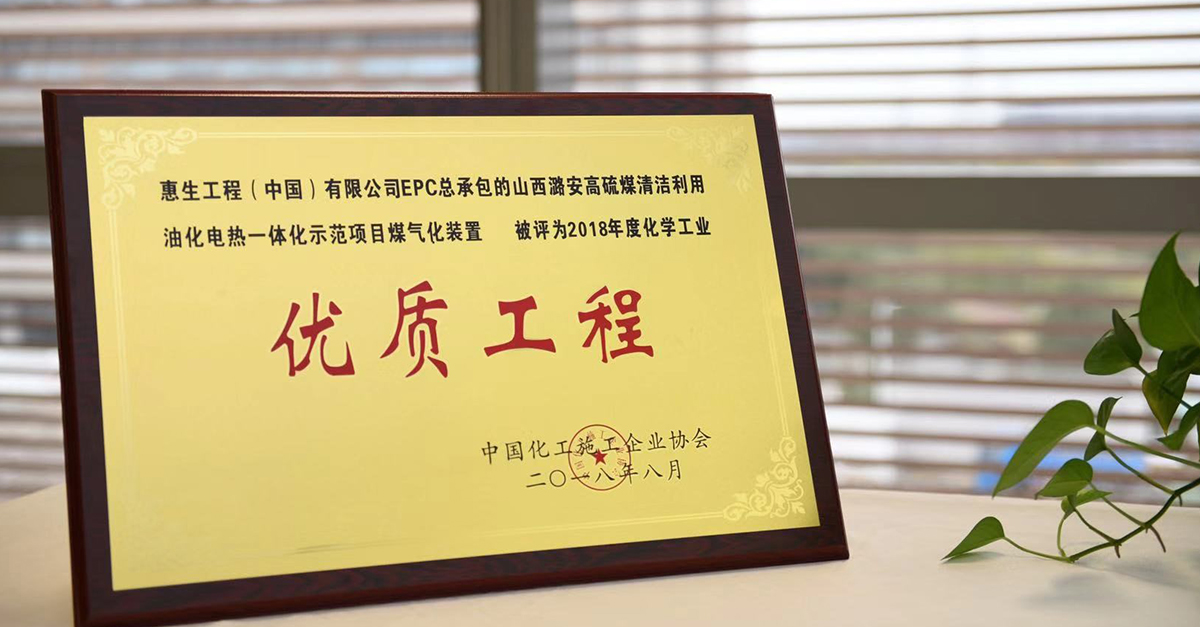 ("Premium Chemical Project Prize")
On Sep. 26th, 2018, the CTL project successfully achieved the full production capacity target of 3000 tons on-spec liquids daily with four coal gasifiers and two synfuel lines. The CTL plant has currently the world's largest coal consumption, largest effective syngas production, highest carbon conversion and optimal running efficiency etc.
The CTL project has 4 world's largest coal gasifiers with 126 meter-tall steel frame and 3200 t/d coal consumption for a single gasifier. The site construction was kicked off in Aug. 2013, and mechanical completion was delivered on Dec. 22nd, 2016. On-spec syngas and oil was produced on Sep. 22nd and on Dec. 31st 2017 respectively, which registered an outstanding performance record with once-through commissioning and start-up.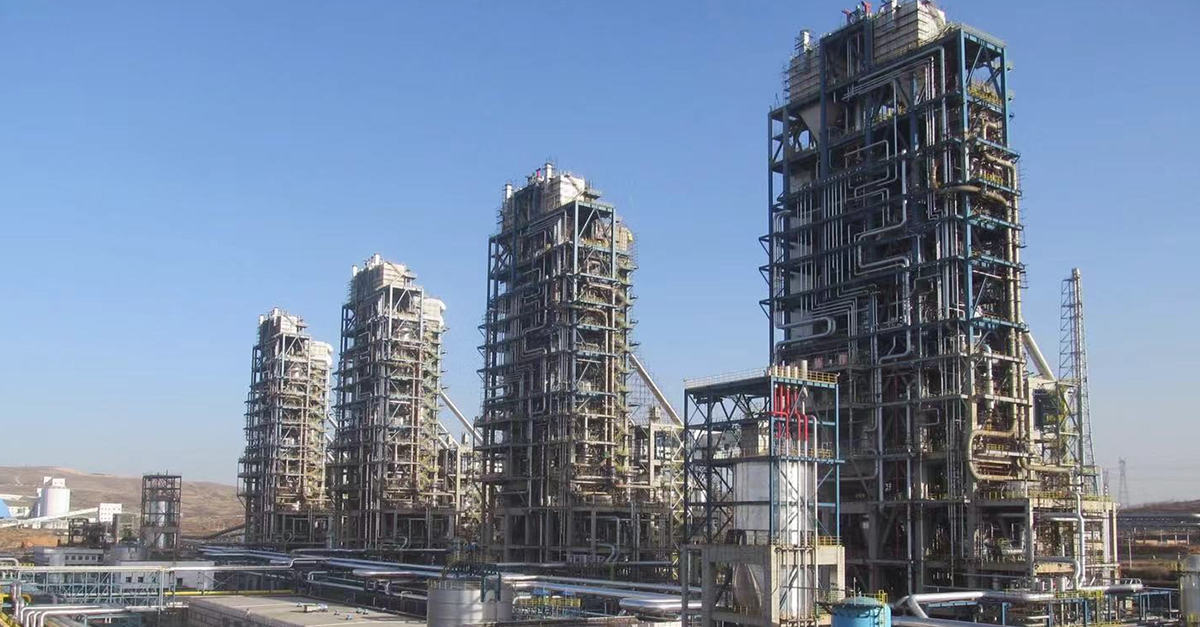 (4 world's largest coal gasifiers)
During the project execution, with deep knowledge in core technologies, Wison Engineering's coal chemical experts and engineers jointly optimized the process system of ash removal system and grey water treatment, and realized the localization of key equipment such as gasifiers and oxygen valves. The construction process fully applied modular installation technology for quality improvement and risk control (reached 12 million safe man hours). Through careful project planning and quality management, the project was handed over to client with high standard, and the capacity was optimized by outstanding commissioning services. Wison Engineering therefore gained high recognition from the owner and full support from vendors for its capability in engineering and project management.
Mr. ZHANG Xiaofeng, manager of Lu'an Project, said, "Wison Engineering is very grateful to the local government and the owner for their trust and for the support from the contractors during the project implementation. Based on the resources of Wison's headquarter, the Lu'an Project Team fully leveraged its design capability, rich experience in project execution and management, and technological advantages, in overcoming the operational constraints, such as tight schedules, heavy tasks, cramped construction site, and long cross-construction cycles, and finally delivered a safe and efficient project to the owner."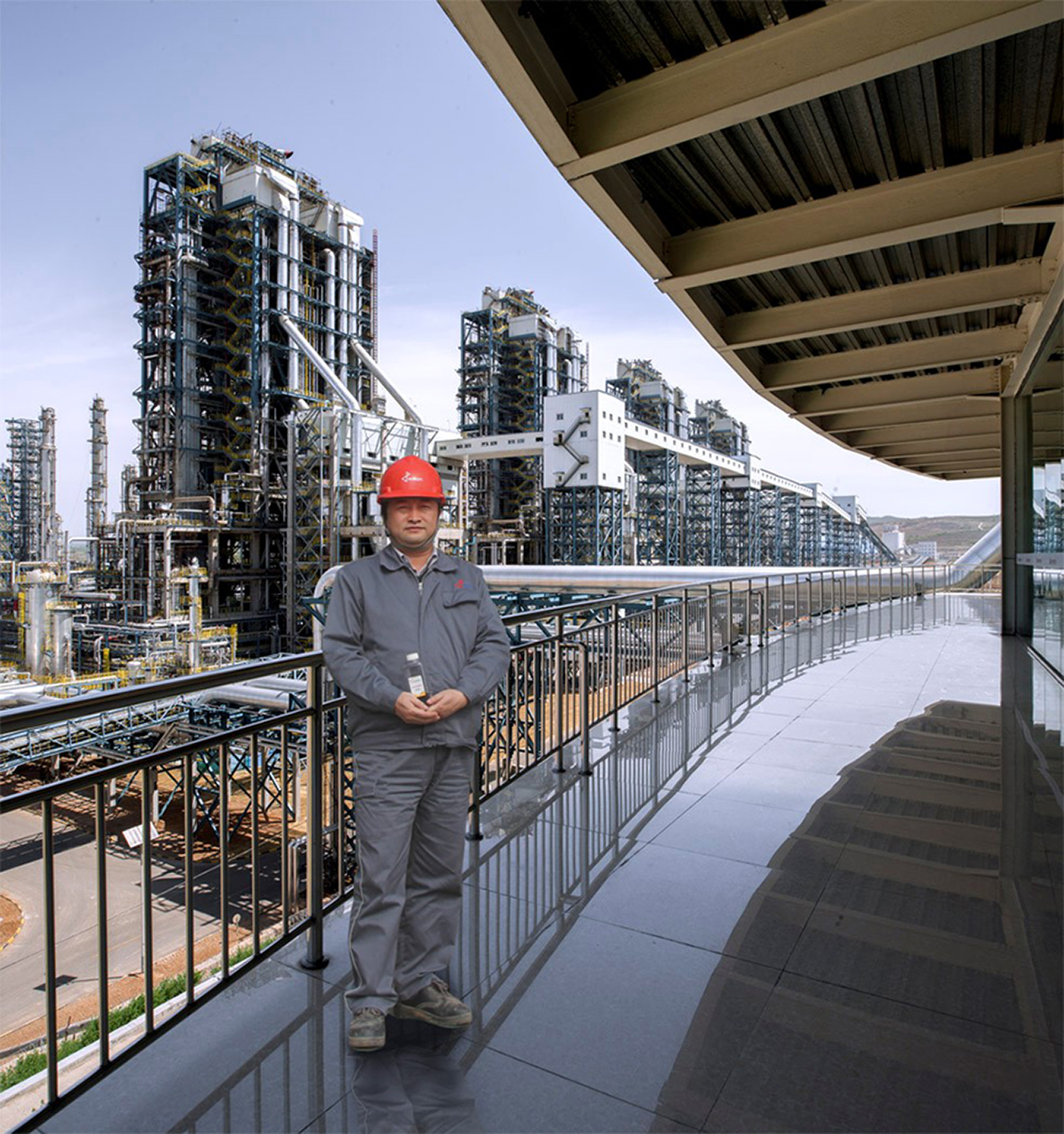 (ZHANG Xiaofeng, Wison Engineering's Project Manager of Lu'an Project)
Cornell 300KTA MTO plant, which was EPC contracted by Wison Engineering, was also selected as the "Premium Chemical Project 2018".
"Premium Chemical Project Prize" has been organized and presented by China National Association of Chemical Construction Industry Enterprises since 1985, which has played a positive role in promoting the engineering construction level in chemical industry.