(May 9, 2019 – Shanghai, China) On May 8, Wison Engineering (02236.HK) successfully handed over its EPC project of 600 KTA MTO plant and 100 KTA butene-to-butadiene plant to the project owner - Nanjing Chengzhi Yongqing Energy Technology Co., Ltd. ("Chengzhi Yongqing"). The handover ceremony was held at project site in Nanjing Chemical Industry Park. This project was delivered with high standard and high quality, achieving "Zero Accident, Zero Pollution, Zero Complaint" objective, and marking another important milestone for Wison Engineering's achievement in EPC project execution.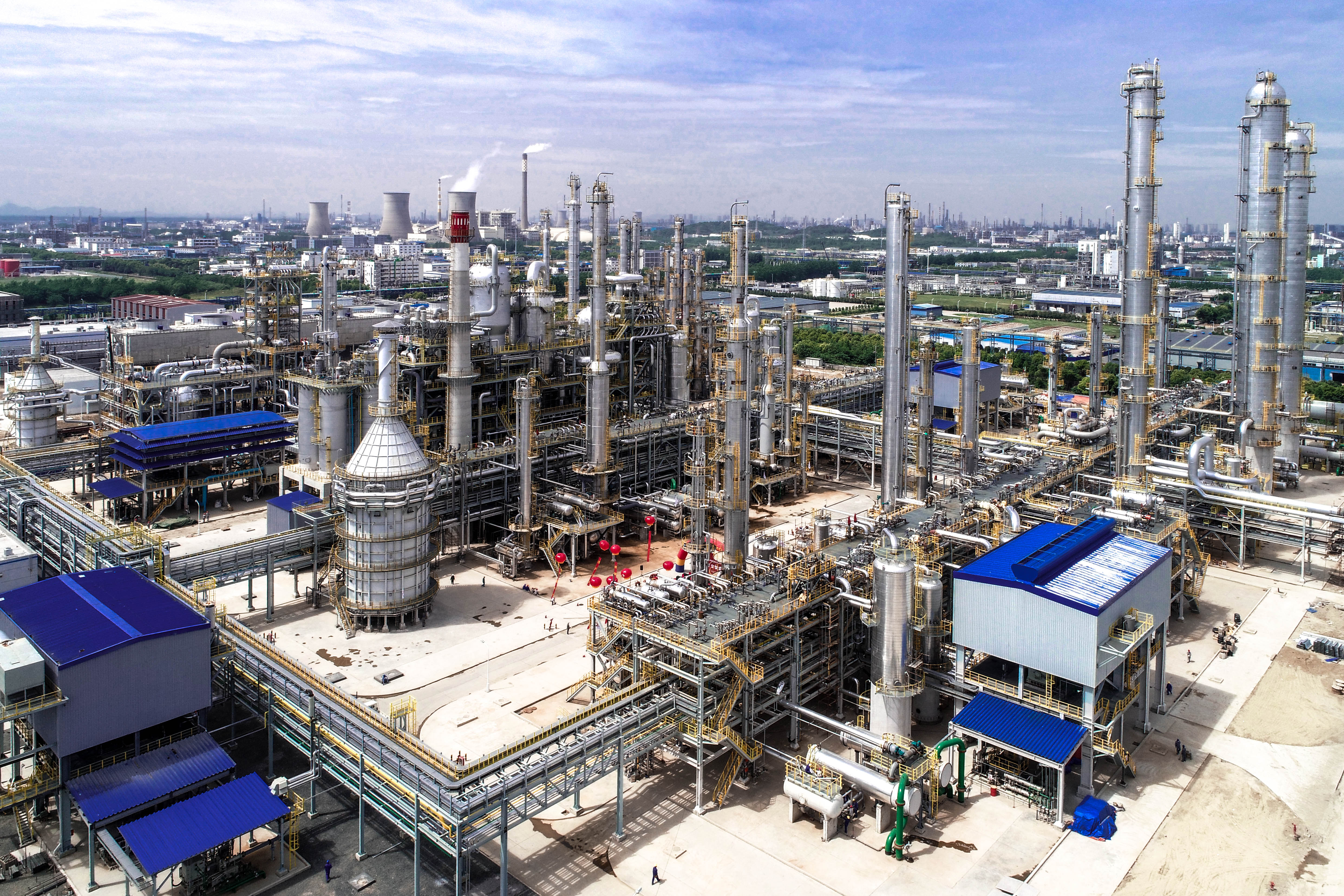 The 600 KTA MTO plant is deployed with combined technologies consisting of Honeywell UOP's advanced reaction technology and Wison Engineering's proprietary olefin separation technology. The core process of Wison's olefin separation technology uses "Pre-cutting + Oil Absorption" design, and represents the state-of-art technology in similar application, and this project is the 11th successful commercial application in MTO industry.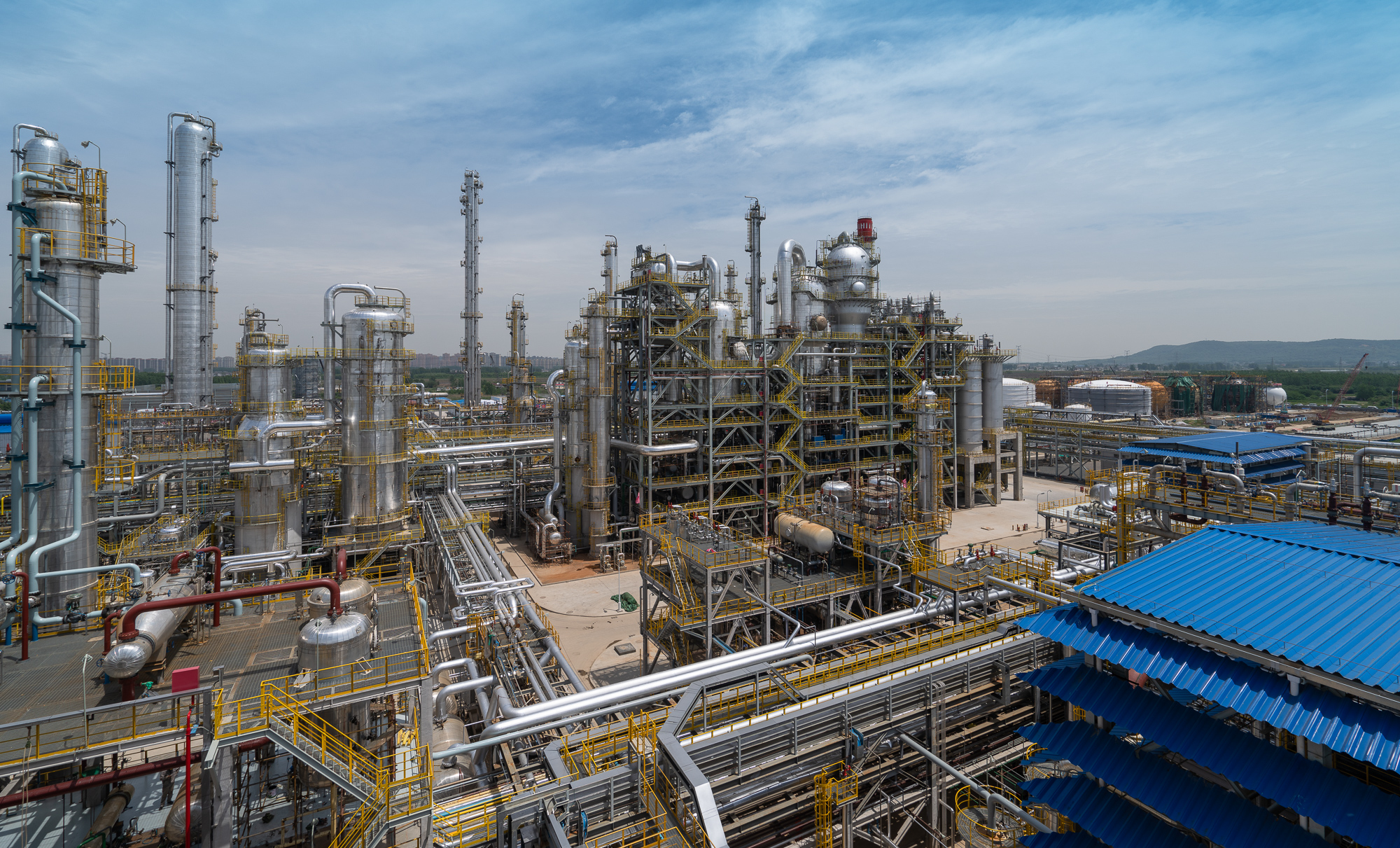 The 100 KTA butadiene plant is deployed with Wison's self-developed Oxidative Dehydrogenation of butene to butadiene (ODH) technology, and this is the first large-scale commercial application for this technology. In addition, it is Wison's first commercial project for integrating ODH technology with MTO technologies, and the second such application in the world. The combined process is the best process solution for MTO, marking Wison's strength in MTO and also technology integration capability; and setting a new milestone for Wison in MTO EPC market.
Wison was awarded the EPC contract on October 31, 2017, and started the on-site construction shortly after on November 5, 2017; on April 18, 2018, the site installation started. By today, through our skilled project management and hard work, we delivered the entire project within 18 months and met all scheduled critical milestones.
From process package design, engineering design, equipment procurement to construction, Wisoners successfully completed the project within the scope of the contract with their craftsmanship spirit of striving for the best, laying an important foundation for our client for their on-schedule start-up.