On October 22, Wison Group and Sinochem International Corporation signed a strategic cooperation agreement at the Sinochem International Plaza. Chairman HUA Bangsong of the Wison Group and General Manager LIU Hongsheng of Sinochem International attended and witnessed the signing ceremony where Wison President QU Song and Sinochem International CFO Qin Jinke performed the signing on behalf of their respective companies.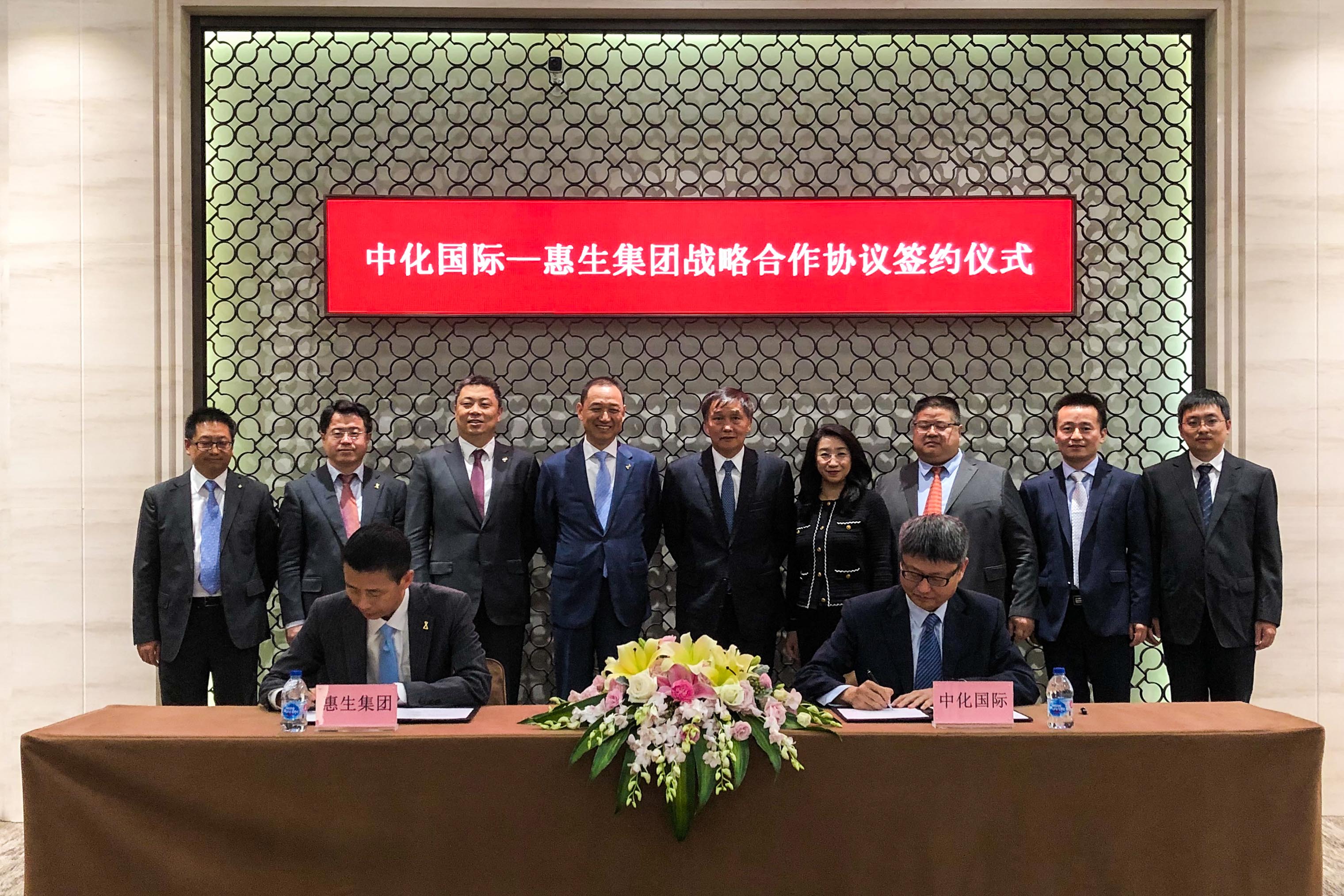 Under this agreement, the two companies will promote and deepen their cooperation in areas such as engineering construction, advanced materials, chemical trade and logistics and industrial investment fund. With strong capabilities in technology R&D and application transformation, Wison Group will strengthen their collaboration with Sinochem International in technology development and project implementation to upgrade the industrial chain layout of advanced materials and will support Sinochem International to advance their engineering level.
The signing of this agreement marks the formation of the strategic partnership between Wison and Sinochem International. The strategic cooperation enables the companies to complement each other with their respective strengths by fully leveraging the flexibility, high efficiency and market orientation of the private enterprise as well as the competitive edge of the state-owned enterprise in background, credit and industrial resource. Under this agreement, Wison and Sinochem International seek for a win-win collaboration and mutual development.